I met Tony and Christine through my wife. Tony and Courtney worked together. I was immediately drawn to Tony and Christine's personalities when i first met them. They are just the coolest people. They are both police officers, keeping our streets safe and Tony is also with the Reserves, serving our country.
Tony and Christine devoted their lives to each other during a very intimate ceremony in July in Summerville. I am honored to have played a part in their special day.
Thank you Tony and Christine for trusting me. Best of luck to you both.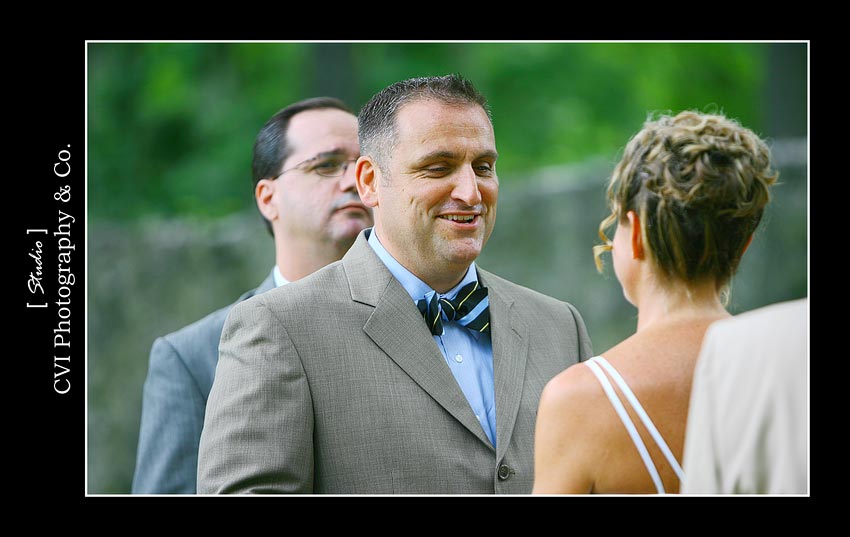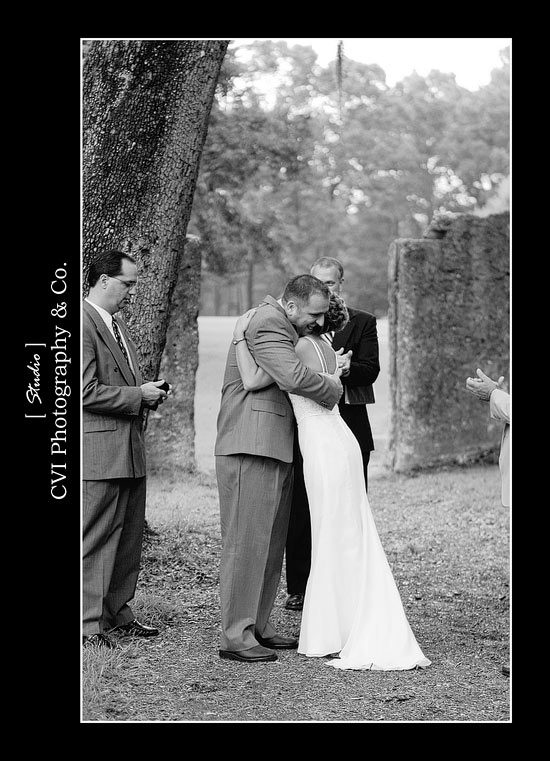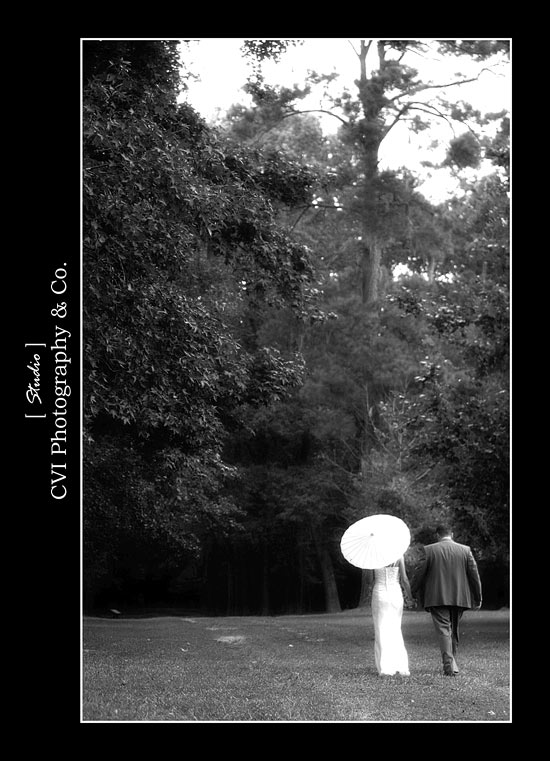 Much love and many blessings,
Virgil Bunao
Charleston Wedding Photographer
keywords:
charleston weddings | charleston wedding photographer | charleston children photographer | charleston portraits | charleston wedding photography | charleston children photography | charleston beach photographer | photojournalistic | portraiture | photographer | pregnancy portraits | Summerville | Greenville | Atlanta | Charlotte | Savannah | Columbia | Goose Creek | Moncks Corner | Walterboro | Mt. Pleasant