I met Heather and Christopher last winter when they were visiting Summerville from Oregon.
From the beginning, I've always felt very close to them and that there was a special connection i felt with the two of them.
Heather and Christopher promised each other love and devotion this past July in front of friends and family and God. I enjoyed every minute of working with them. I am very grateful that they chose me out of dozens of great photographers in town.
To Heather and Christ- a million thanks to you for giving me the opportunity to be a part of your wedding. I wish you both happiness, many blessings and lots of love.
Here are the highlights: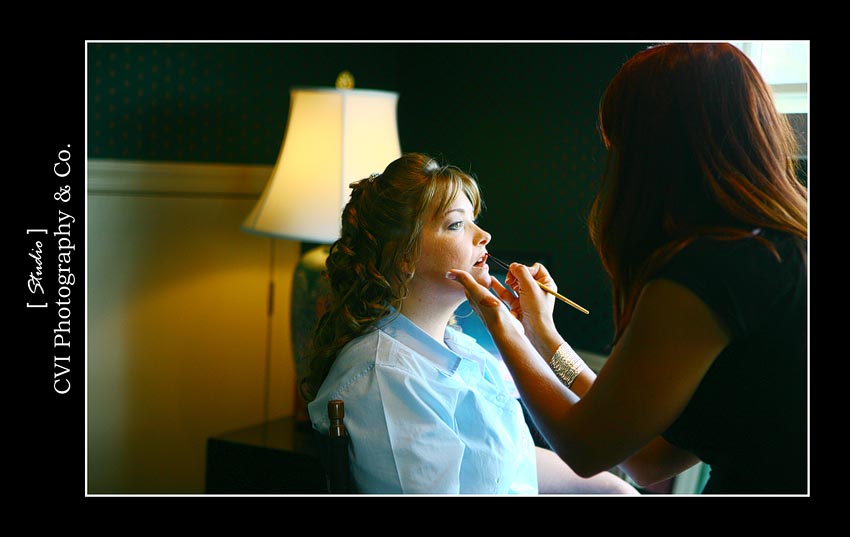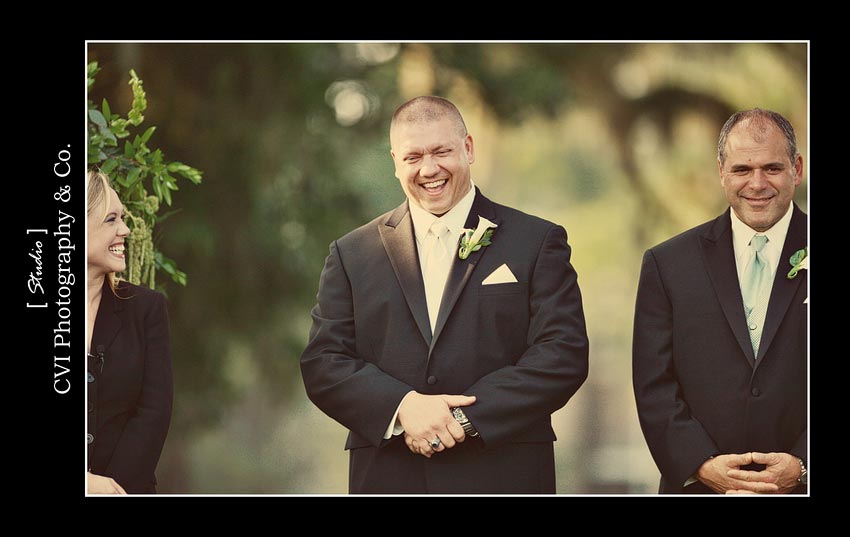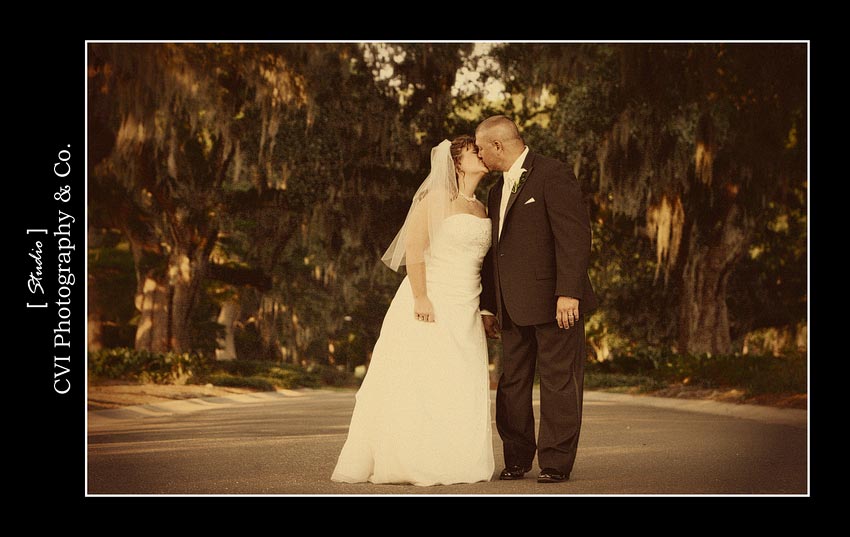 Don't know what I was thinking or doing here… and why am i grabbing my chest?!?! i think Sarah was testing the Ninja lens and i was giving her a show ;P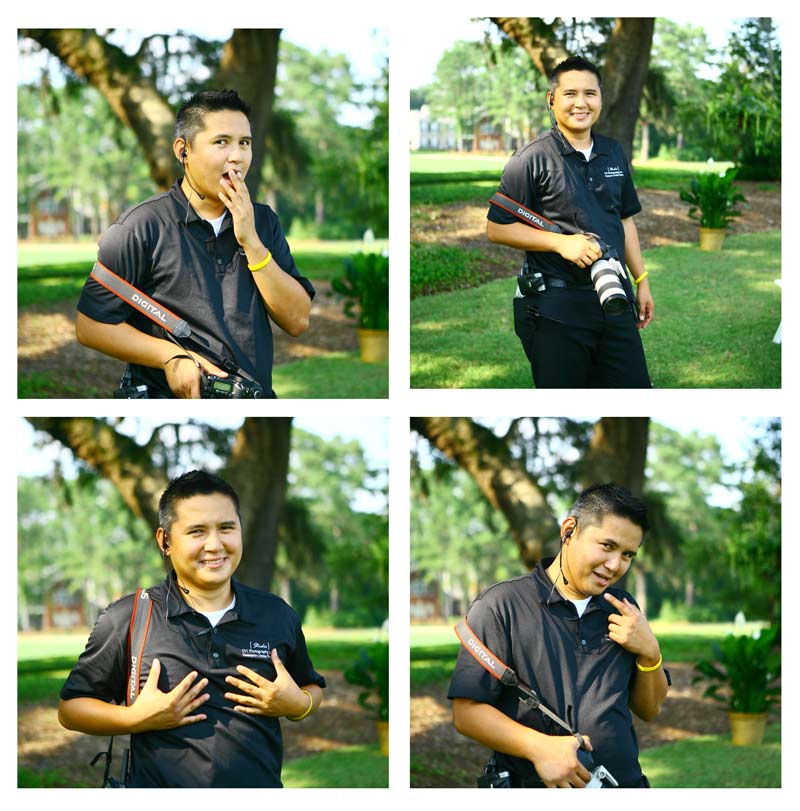 Canon 300 mm 2.8L . Sweet lens. We call it the "Ninja lens" because you can take ninja-like pictures from far away without anybody seeing you or knowing that you are taking pictures.
You ought to grab one. Not very cheap though, but well worth the price if you want to be a true ninja.
Anyway, back to the highlights….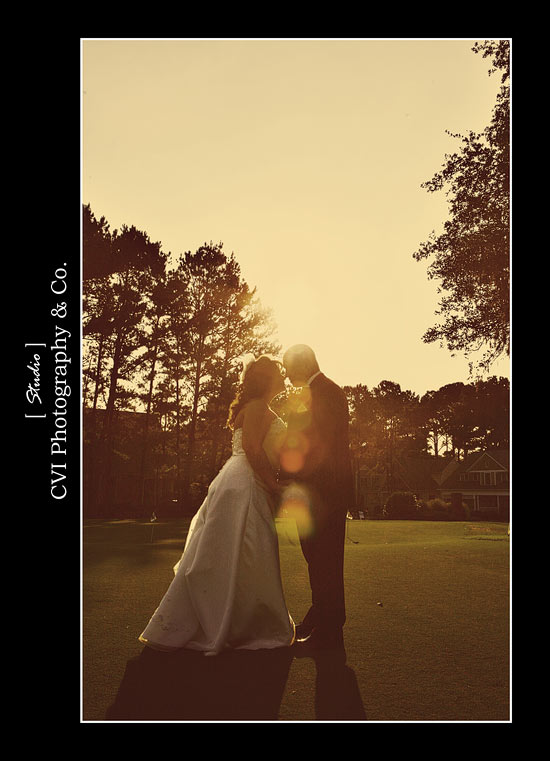 To view the slideshow, click the play button below, on the picture or click here
Until next time, much love and many blessings to you…
Virgil Bunao