One of the greatest pleasures of being a photographer is being able to create family heirloom that would be pass down for generations. Being able to help build a family's legacy is both an honor and a privilege.
A couple of weeks ago, i had the pleasure of photographing Ford, who at the time was 6 weeks old. What a handsome little fella!

Thank you Tara for allowing me photograph your beautiful baby. Hope to see you all soon!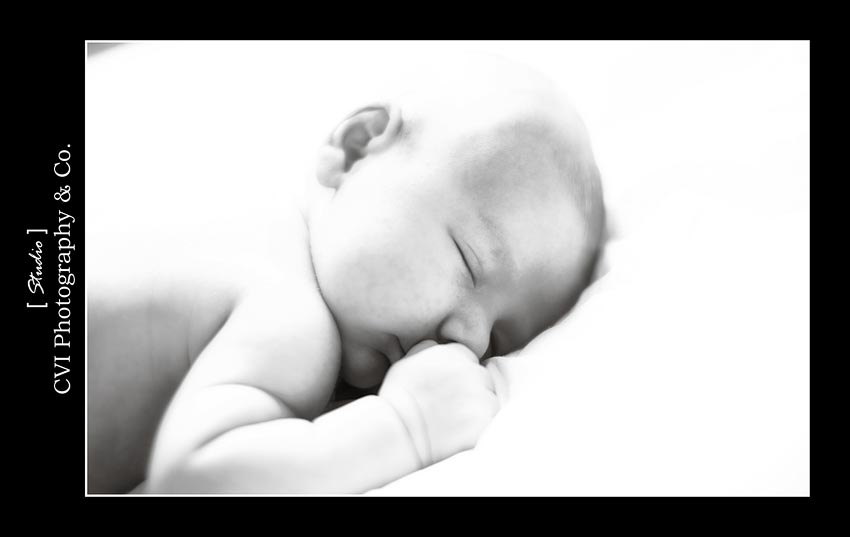 Click the play button below or click here to view the slideshow.
'til next time… – V