Some of the best things about my job are the moments that i capture that take my breathe away. During the wedding of Marie and Scott, there were so many moments that touched me, inspired me and moved me.

They tied the knot at the St. Lukes Lutheran Church in Summerville and held their reception at Alhambra Hall in Mt. Pleasant.

Working with Marie and Scott was amazing. Marie- the coolest bride ever- oh how I adore everything about her and enjoyed every session and every conversation with her. Scott- such a cool guy! Seriously!

To Scott and Marie, thank you for trusting me and giving me the opportunity to document your wedding. I will miss you two and your families and friends. I wish you guys the best of everything.

Here the highlights from the wedding. There's not much to say but to let the pictures tell the story… here they are…
I just love the way mom looks at Marie that day… full of joy…

One of my favs from the day…

How beautiful is Marie!

The girls… so hot 😉

It was raining and we were not able to do some fun stuff outside. I figure why not whip out the fisheye lens and do something out of the ordinary 😉

Sometimes… i just get sooooo hungry. Thanks to Scott and the boys for hooking us up with food. I was starting to see double.

One amazing thing that happened during this celebration is throughout the "getting ready" process, it started to rain. I said, "no not again! Every saturday it rains!" The rain were not just drops. It was raining so hard, it was monsooning (if that's even a word). At any rate, as Marie comes out of the building, lo and behold, the clouds cleared away, the sun came out and not a drop of rain fell from skies and next thing I know there were blue skies. Can you see Marie at the back celebrating?

The church wedding Nazi prohibited us from shooting during the ceremony 🙁 and pretty much guarded me and my assistant, Laiken and made sure we didn't shoot a single frame during the ceremony. This happens at times in church weddings, you know, not being able to shoot because the wedding nazi says so… it's one of the rules. Well, sometimes rules are meant to be broken 🙂 so Laiken and I went up around the church, crawled and got some killer, front-row seat shots. Ha! My crazy assistant, Laiken got this shot of me on the ground…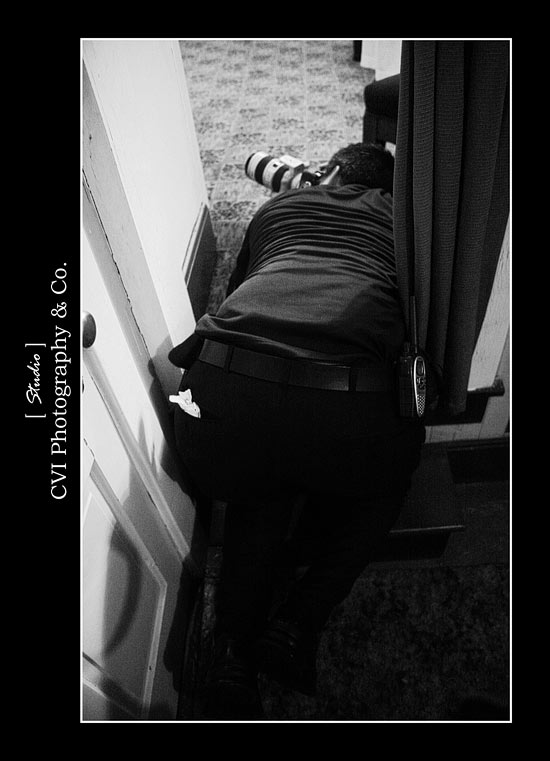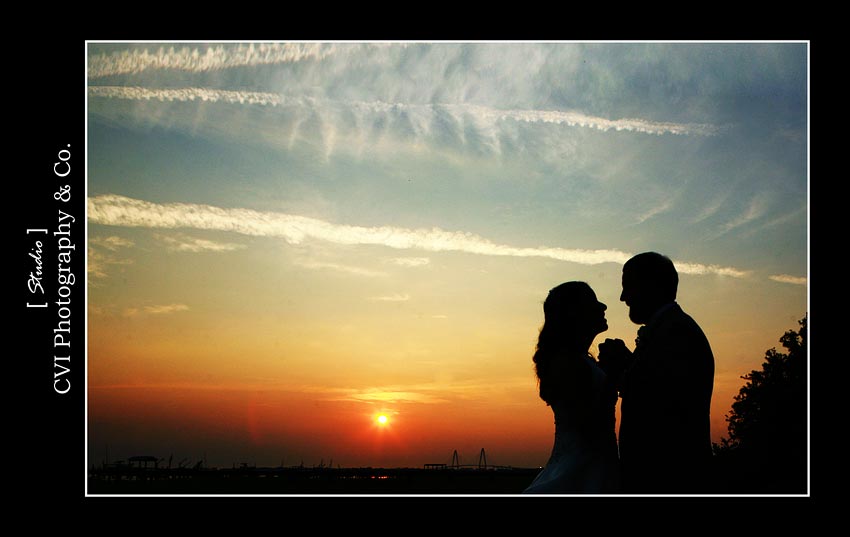 And the slideshow…
Much love and many blessings,
Virgil I. Bunao
Charleston Wedding Photographer
Available for Worldwide Travel

keywords: marie and scott connelly, charleston beach photographer, alhambra hall wedding pictures,