One of the most enjoyable part of my job is putting together my client's storybook albums. This process is when everything comes together. The wedding is done. The images were edited. The clients have seen their proofs. And now, we're telling THE story. We're creating The Book. One of the coolest albums that we've offered in the past is the Storybook Book album.
No, we were not the first one that came up with or invented the idea, like some claim. No, we do not make them, we sub them out for production to the finest album companies in the world. We do design them though and the way we design these albums ties in on how we photograph your wedding. When we cover a wedding, we "begin with an end in mind," a quote borrowed from Stephen Covey . We don't randomly photograph whatever's in sight. We shoot in a manner that is aligned with our final product – The Album- what images will look good in it, what events or emotions or images will tell the story. Needless to say, we carefully photograph every wedding thinking that 80-150 images will go to the album. Here's rough draft of what I'm working on for Mary and Matt.
First Side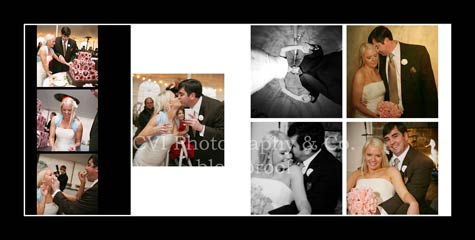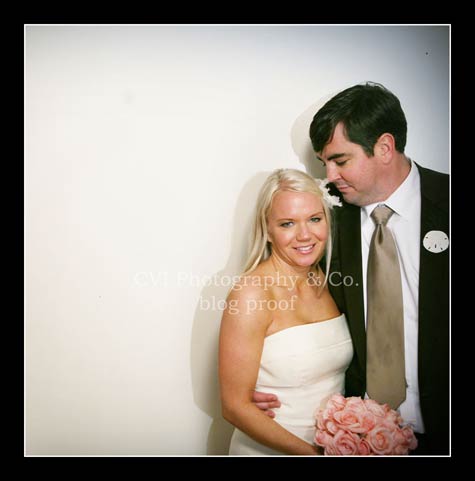 You likes? Did you order yours yet? Still contemplating? This book is worth the investment. You would glad that you have one. All the guys and gals will be jealous of you. Promise. Call or email me now for more info.
-V