As promised, I am posting more of Laura and Kent's wedding pictures at the William Aiken House in Charleston, South Carolina. The whole event was planned and coordinated flawlessly by the amazing Stacey Fraunfelter and Team of Red Letter Events .
Laura and Kent both live in Charleston. They met at Rue de Jean years ago when Kent mistakenly thought that Laura was one of the waitress (or was that his way of wooing her and picking her up?) The story varies, depending who tells you the story. But in the end, on Friday, April 25, 2008, they face each other, before God, family and friends, and committed themselves to each other.
To Laura and Kent- I am sure we will be talking more, but I want to say publicly: thank you so much for the opportunity. I am very grateful of your trust and for allowing me and my team be a part of your special day. I absolutely admire your love and respect for each other and your zest for life. I wish you both luck and the best of everything.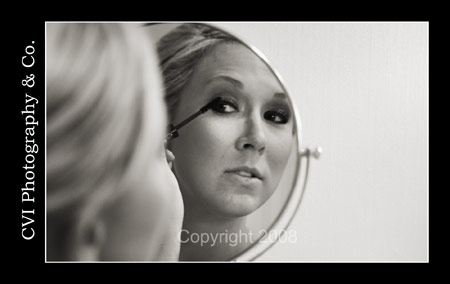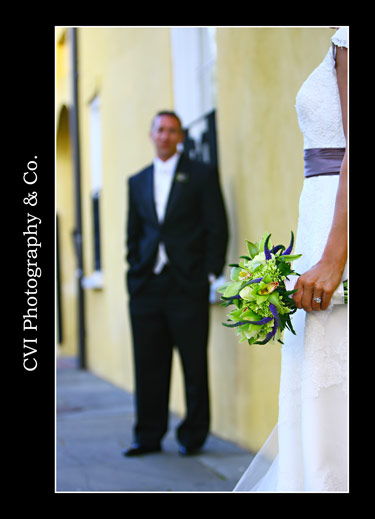 And for the slideshow- click here
many blessings,
Virgil Bunao
Charleston Wedding Photographer