Christina and Russell got married yesterday. The wedding was beautiful. I tell you Christina and Russell are such amazing clients. I love love love and enjoy working with them very much. I am so honored that they chose me to be their photographer. I will be posting some pictures soon. Meanwhile, a few weeks ago, we shot Christina's bridal portraits at Cypress Tree Plantation in Edisto Island. I was not able to post these online because we didn't anybody want seeing Christina with her dress on weeks before the wedding.

Christina looked absolutely beautiful. Her kindness, generosity, zest and smile lights up any room she walks in. Here are some pictures:

Christina's favorite…
Christina at the entrance of the plantation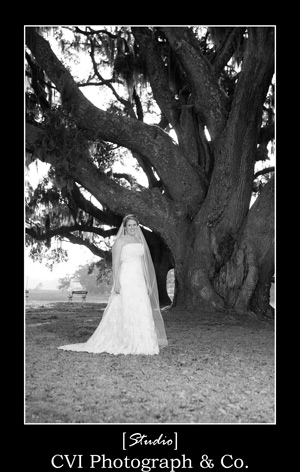 Just having fun…
A little back light…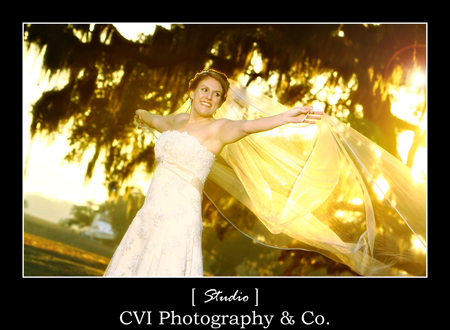 love this…

Thanks for tuning in.
Until next time… much blessings!
Virgil Bunao
Charleston Photographer